We make it easier to get help
No referral necessary. Anyone can make an appointment at any time, even if you haven't been to your doctor.
No waiting list. Appointments are often available the same week.
Book online at your convenience. Phone calls are optional.
Our services are often covered by private insurance. We suggest you check to be sure.
We are a registered provider with Non-Insured Health Benefits (NIHB), Indian Residential Schools Resolution Health Support Program (IRS RHSP), Missing and Murdered Indigenous Women and Girls (MMIWG), Veterans Affairs Canada (VAC), Canadian Armed Forces (CAF), Victim Quick Response Program (VQRP), Blue Cross, and Green Shield.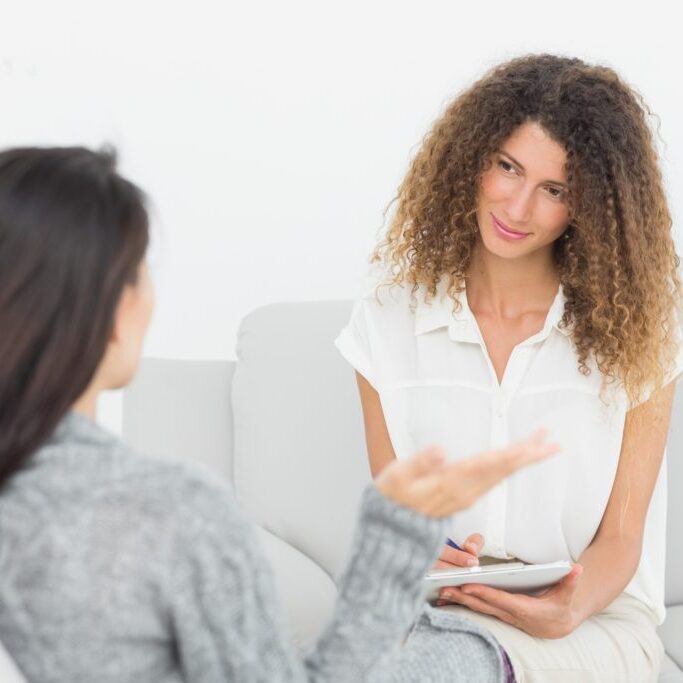 Next Steps...
If you're ready to begin the process of change, please send us a message, give us a call, or click now to book an appointment online.